Colorado Center for Aging
Education and Resources for Advocacy
Our Mission
The Mission of Colorado Center for Aging is to educate and inform the public, community leaders and elected officials on diverse communities across the state and issues that impact the health and well-being of older Coloradans.
We make policy and rule-making processes accessible and understandable while providing an advocacy platform for the issues most impacting older Coloradans.
Our History
Colorado Center for Aging is a 501c3 non-profit organization, born out of the roots of Colorado Senior Lobby (CSL). In order to position the organization for the exploding population of our 50+ age group and to enable our growth for the future, the CSL Board of Directors determined it was time for change. Change that helps in that growth. We call the change the Colorado Center for Aging.
At CCA, we are excited about this change; excited about the ability to better fund and grow our operations; to become ever better at what we do.
Colorado Center for Aging Staff
Andrew Davies – Executive Director Colorado Center for Aging
Andrew Davies is proud to be the first Executive Director of the Colorado Center for Aging!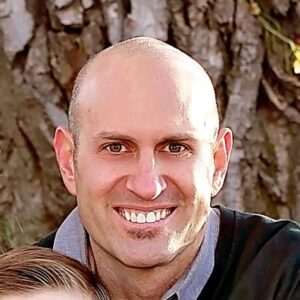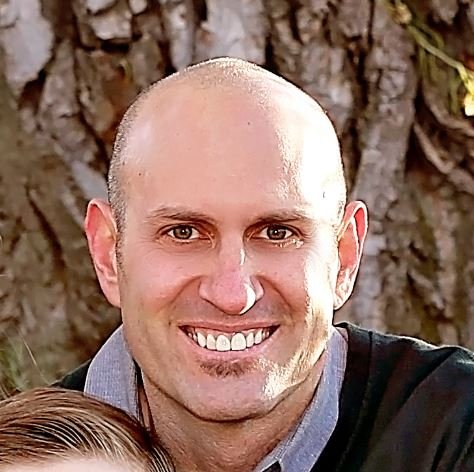 Andrew's background in both nonprofit and ministry has given him the experience and heart for working with and on behalf of older adults in Colorado. He hails from northern Colorado and there recently served as the SeniorCorps (now Americorps-Senior) director for Larimer County, through Volunteers of America (its sponsoring organization).
His main passions, skills, and experience for this position include volunteer mobilization, vision-casting and strategic planning, networking and community development, and program development. He's also very excited to be part of the advocacy process for older adults through CCA, and that passion has been honed and informed by his Masters of Ethics work at Loyola University, and Divinity at Princeton Seminary, where his focus was faith and public policy.
Andrew is a proud Colorado native excited to serve his home state, a proud father of two (Jackson and Greta), and avid skier, hiker, and musician. He's thankful for the opportunity to serve CCA as we all seek to serve the interests of older Coloradans!
Contact Andrew Davies – Email
Work: 303-832-4535
Cell: 970-217-6761
Connect with Colorado Center for Aging
Got a Question?
Do you want to receive information about a particular topic, just drop us a note at the form link below and we'll get back with you.
Ask a Question
Become a Board Member
If you are passionate about helping Colorado Center for Aging achieve its mission, please let us know you're interested in being part of the board.
Inquire About Open Positions
Become a Supporting Organization
Your Organization's Support is a critical piece in our advocacy through our events, newsletters and meetings.
Learn More